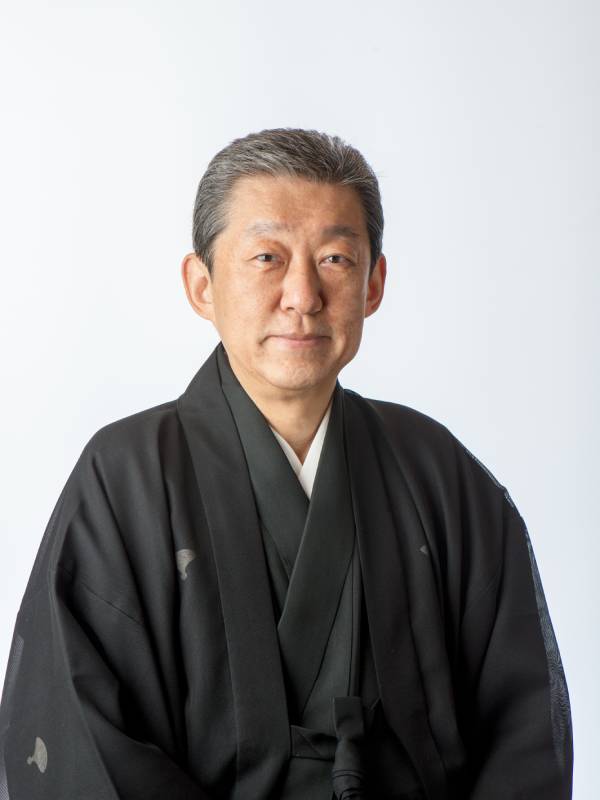 Message
Iemoto Zabosai SEN Soshitsu
I express my hearty joy that a relay chado event is taking place in North America.
Currently, due to the spread of the novel coronavirus, people worldwide are facing psychological and financial hardships. Within this, your posture in exploring what you yourselves can do, and your positive perspective in trying out new initiatives is encouraging for me.
I am informed that the idea for the relay chado event was inspired by the pre-event for the Tankokai Seinenbu's national conference in Japan. I believe that by NOT thinking that Japan is Japan and drawing a line between Japan and the world beyond its shores, and by recognizing their respective advantages and inspiring each other, they will mutually grow and an even better synergistic effect can be created.
I hope that, through this relay chado event, your bonds will deepen and, by activating those bonds, the chanoyu network in North America will expand even further.
Let me close this brief message by expressing my prayers for the health and heartiness of all Tankokai association members in North America, and the ever-increasing activities of your Tankokai associations.